Build Confidence
Develop Focus
Learn Self Defense
Reduce Stress
Burn Energy
Reach Your Full Potential
Teaching Karate and Life Skills for Over 40 Years
Karate programs for everyone from age 4 to adult – all fitness levels welcome! At Promar Karate, our priority is to help you and/or your children become better versions of yourselves. We teach karate in Listowel and Elmira, Ontario.
Our expert instructors are here to learn your goals, and help you achieve them in a fun, exciting, and welcoming environment. Take a minute to learn more about our clubs in Elmira and Listowel, our programs, and we look forward to seeing you soon!
You child will build confidence, learn self defense skills, and have fun in our high energy classes that are designed to keep this age group engaged and focused in class.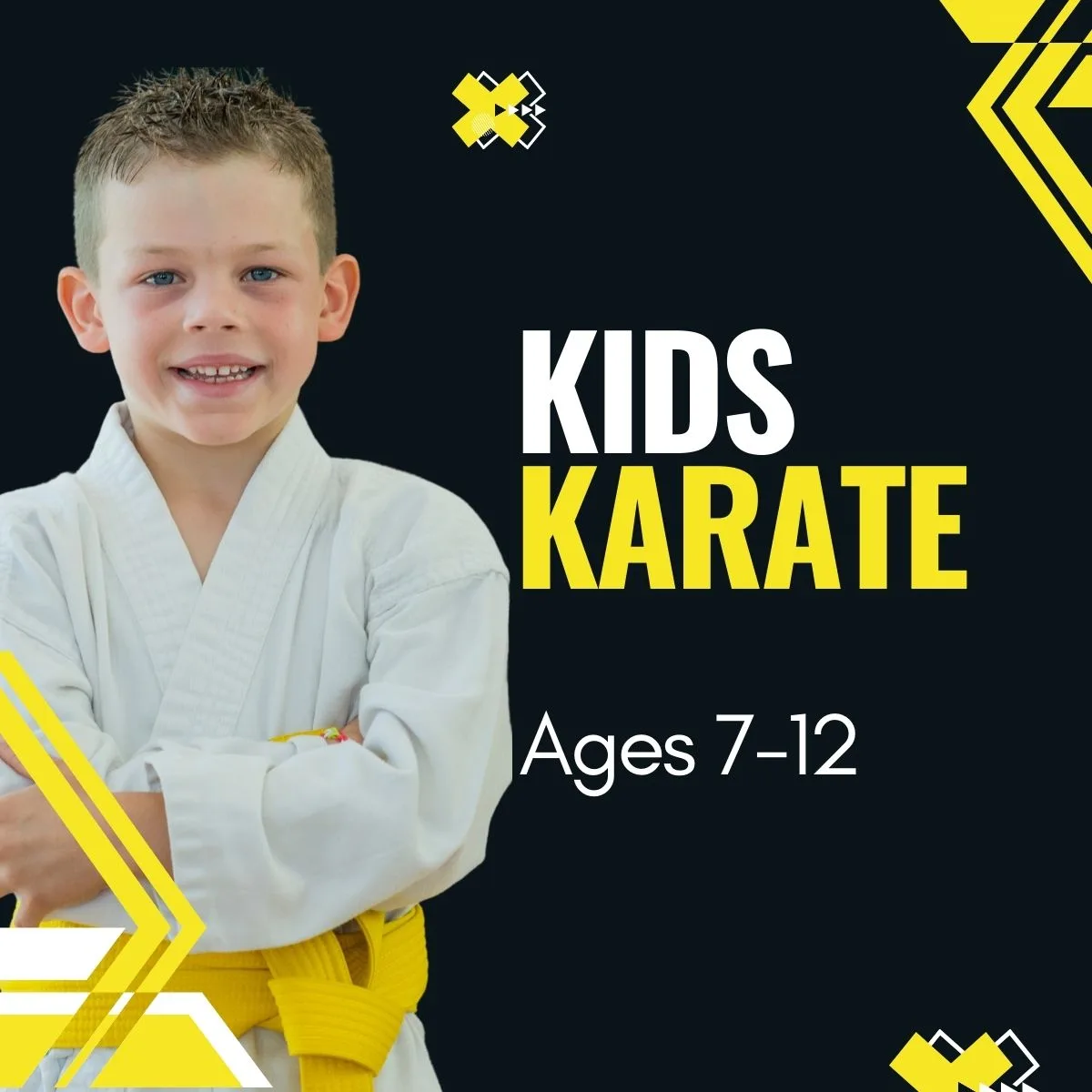 Our kids' karate program will help improve coordination, balance, and flexibility, while teaching discipline, focus, and self-defense. It is also a great way to make new friends and provide an outlet for energy.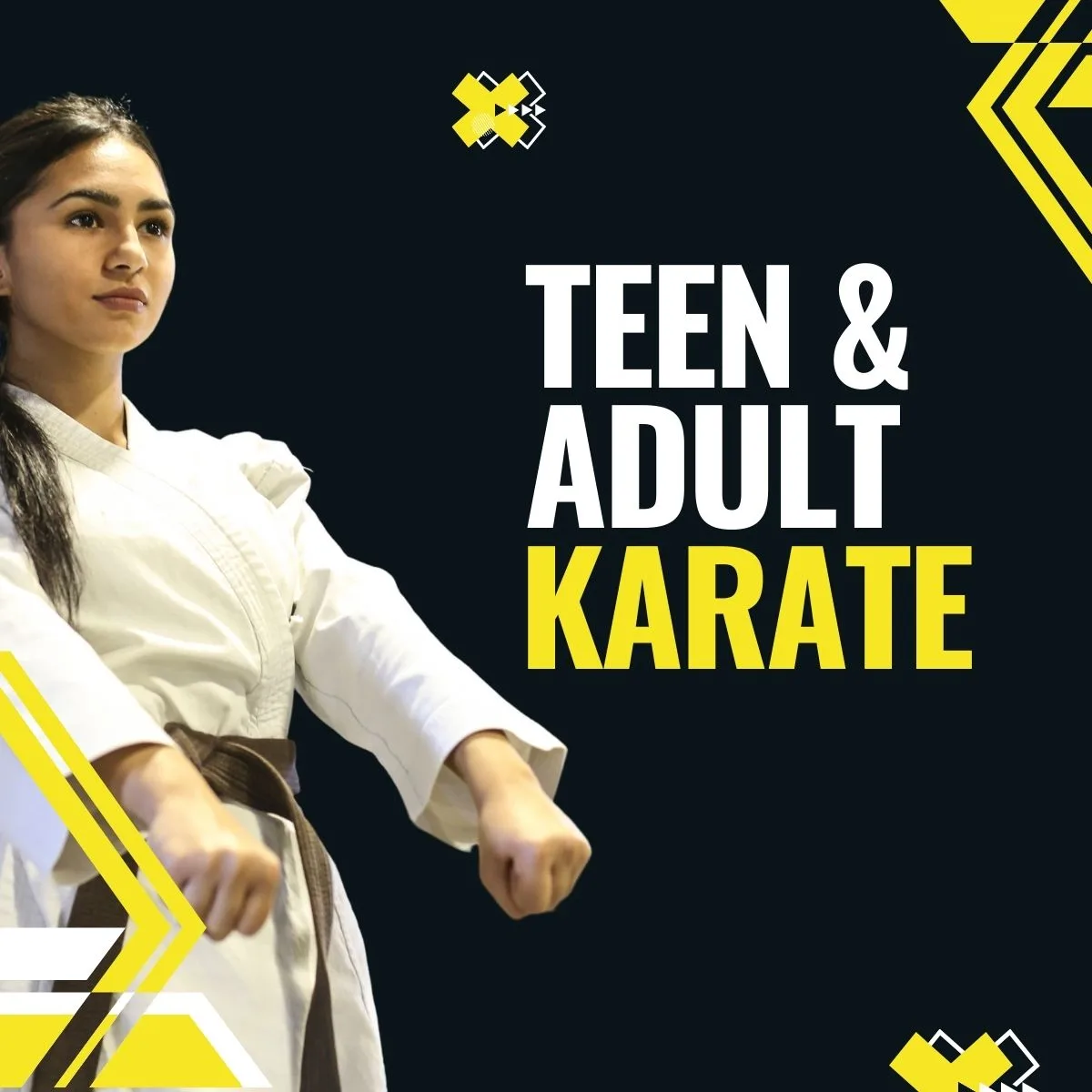 Karate provides a sense of community and teaches self-defense techniques, improving confidence and physical health. It also develops discipline, focus, and determination for mental growth.
Karate does more than teach self defense skills and improve physical fitness. 
Our classes will improve your ability to manage stress at school or work, will reduce anxiety, and will help build confidence and self esteem.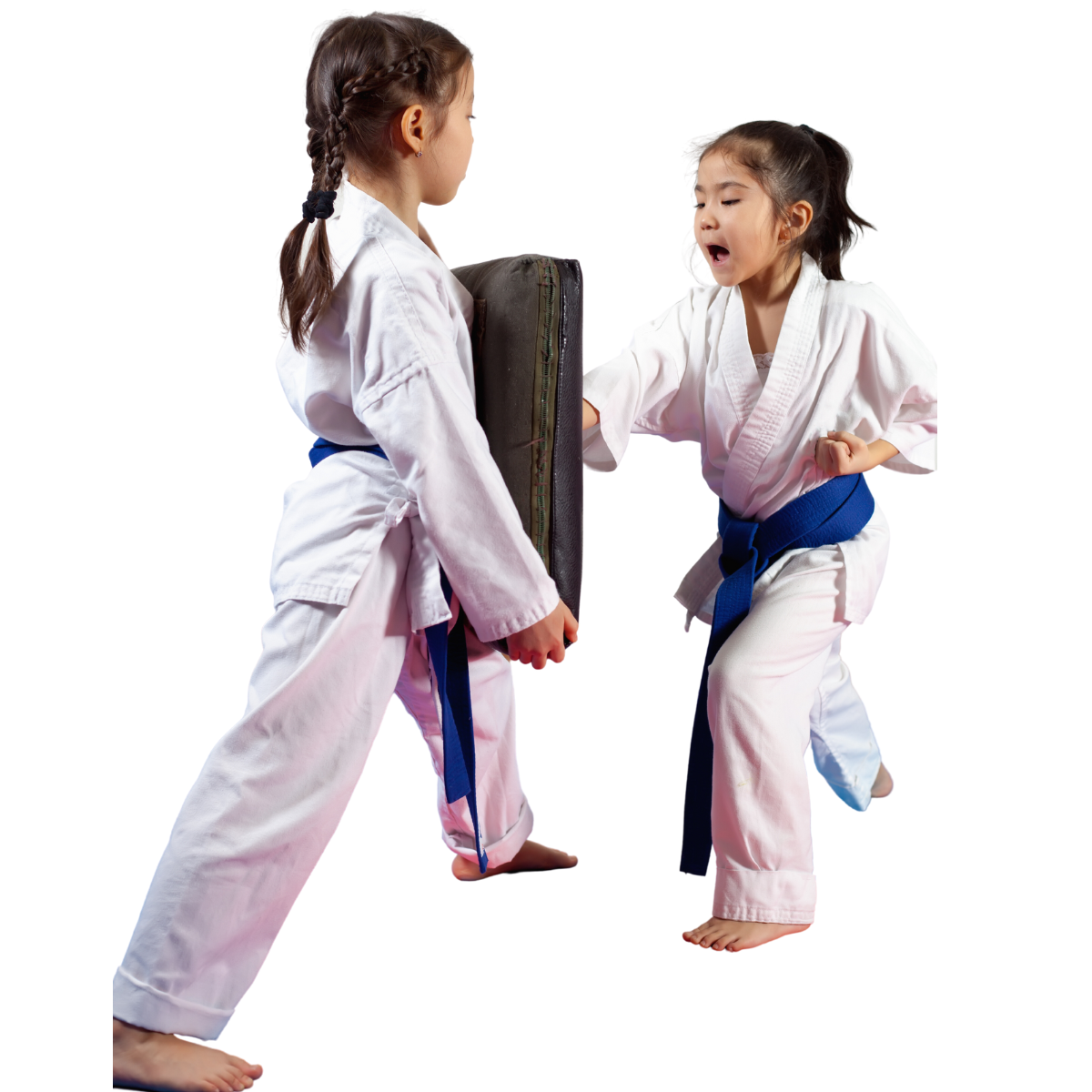 You can start with a free orientation lesson to decide if our program is right for you. If you sign up for our program you will get a FREE uniform.

"I can't say enough how much I love this place! My son is learning so much and he LOVES to go to class. There's something so rewarding in watching your child learn and grow so quickly. I couldn't ask for a better environment for my son."
"My girls joined Promar Karate as Kinderkicks about 4 months ago. They absolutely love it! My kids love going to class. They have learned so much and love earning stripes on their belts. This is a great atmosphere for kids and families."
Our family has been coming to Promar Karate for two years. Our oldest has a lot of energy and was having some big feelings; it's amazing how much calmer he is now. Last year we began sending our youngest to Little Dragons classes and an unexpected benefit is that they get along better at home! I'm glad we decided to try out a class.
We want to support your journey in martial arts and self defense, whether you come to classes for karate in Listowel and Elmira, Ontario or learn with us online.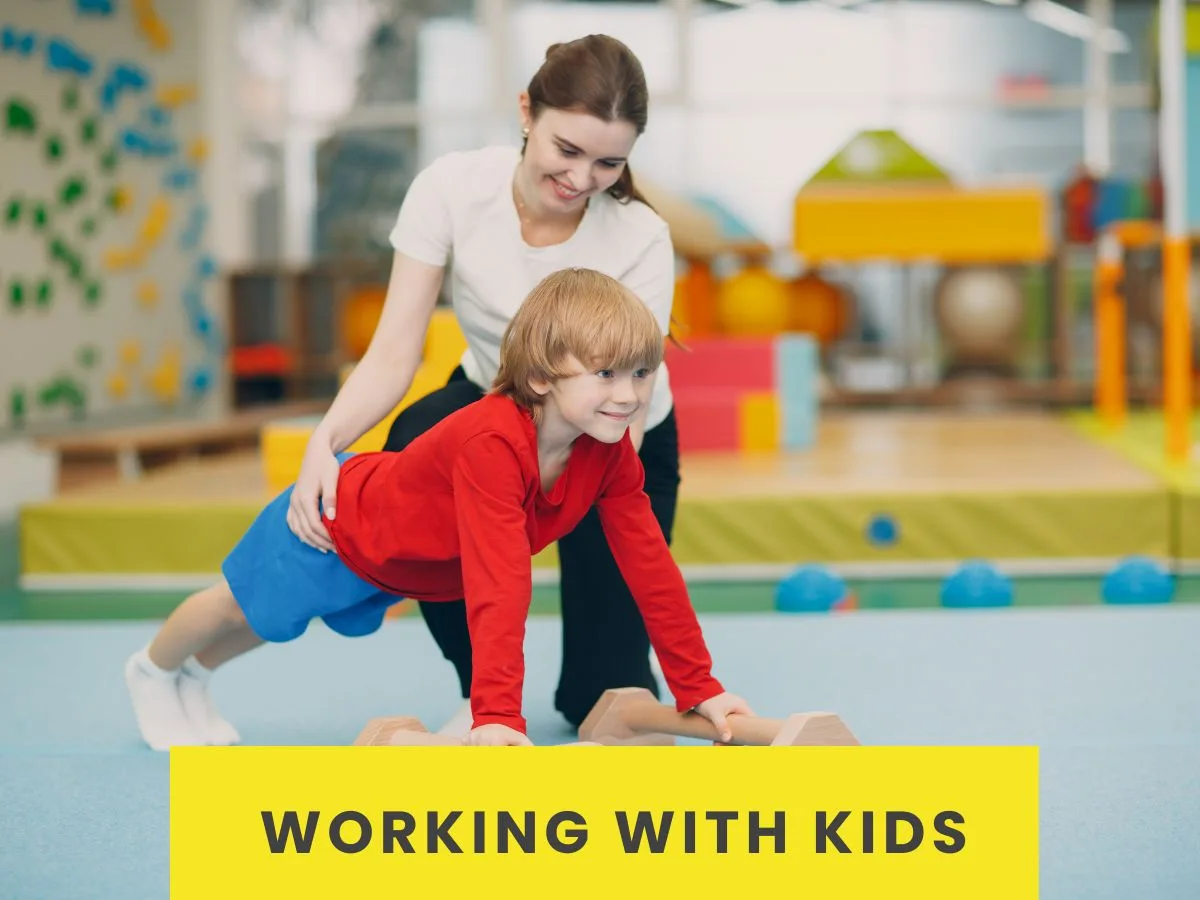 Adaptability is how you respond to your child, especially when things are not planned.  Your child will have a variety of great days, bad days, and everything in between.
Read More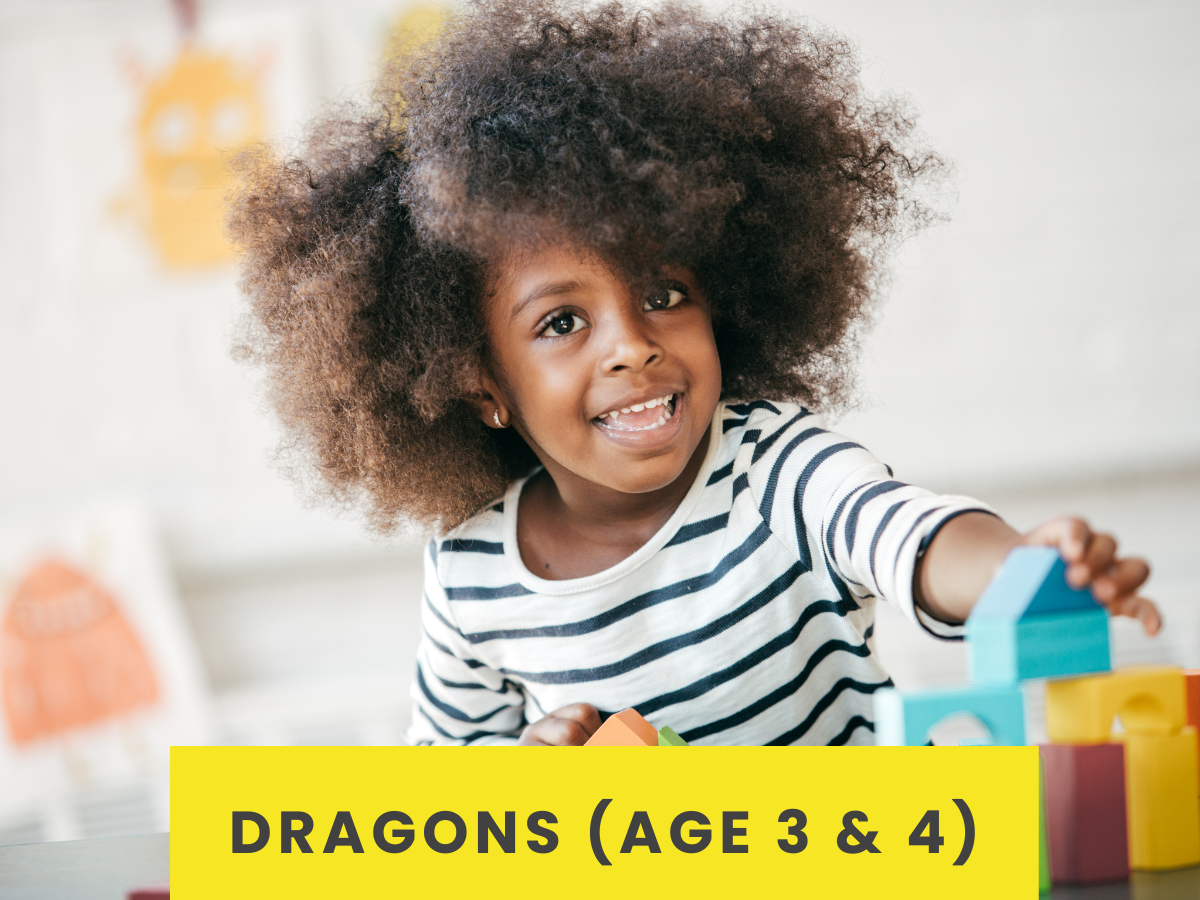 Children between the ages of 3 and 4 years old are in a unique development phase, experiencing rapid growth in all areas of development.
Read More