Karate Program designed for ages 7 & Up
Your child will build confidence, develop disciple, and learn self defense skills, all while we make sure they have a ton of fun.
Fun & High Energy Classes
Karate does more than teach self defense skills and improve physical fitness. 
Our classes will improve your ability to manage stress at school or work, will reduce anxiety, and will help build confidence and self esteem.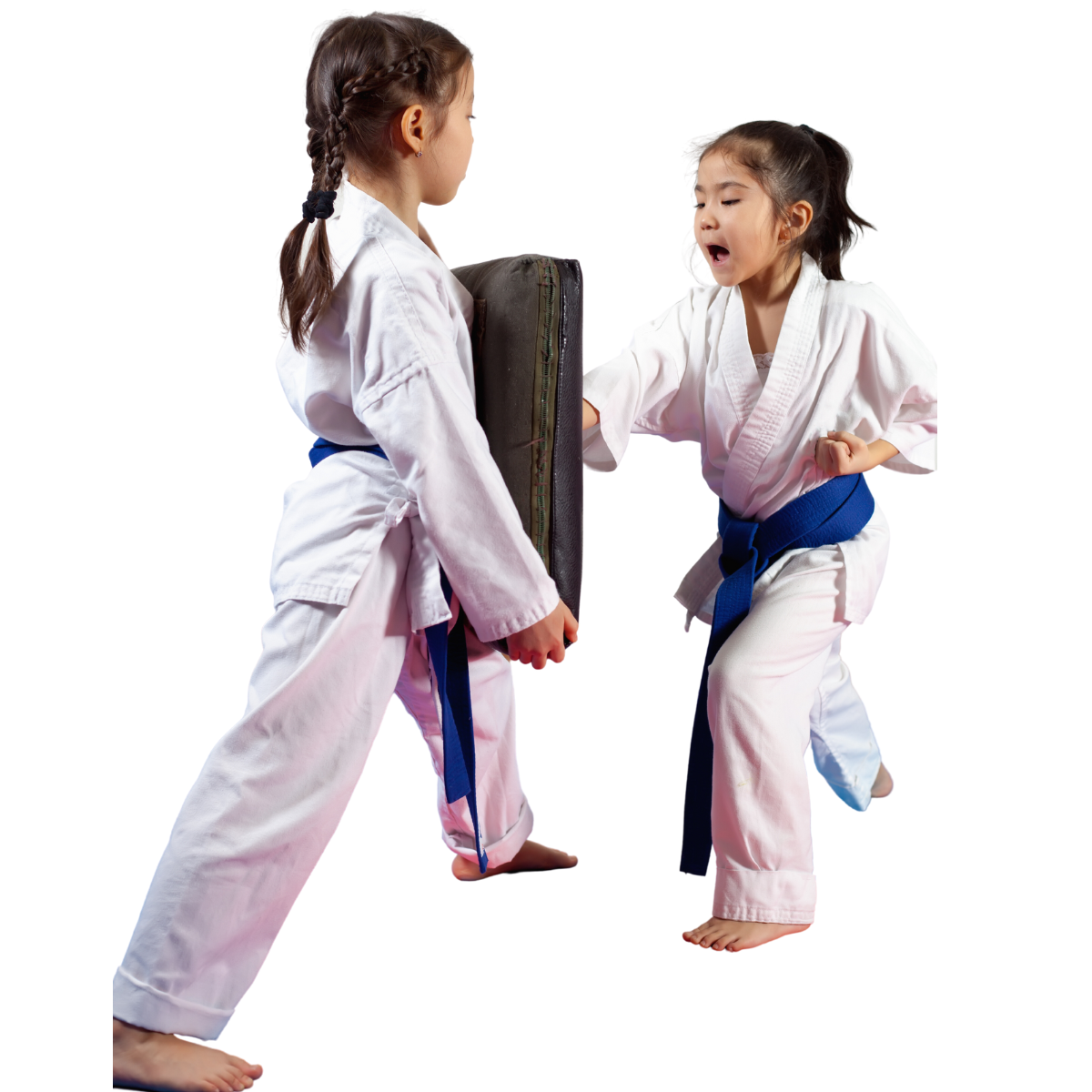 We want to support your journey in martial arts and self defense, whether you come to classes for karate in Listowel and Elmira, Ontario or learn with us online.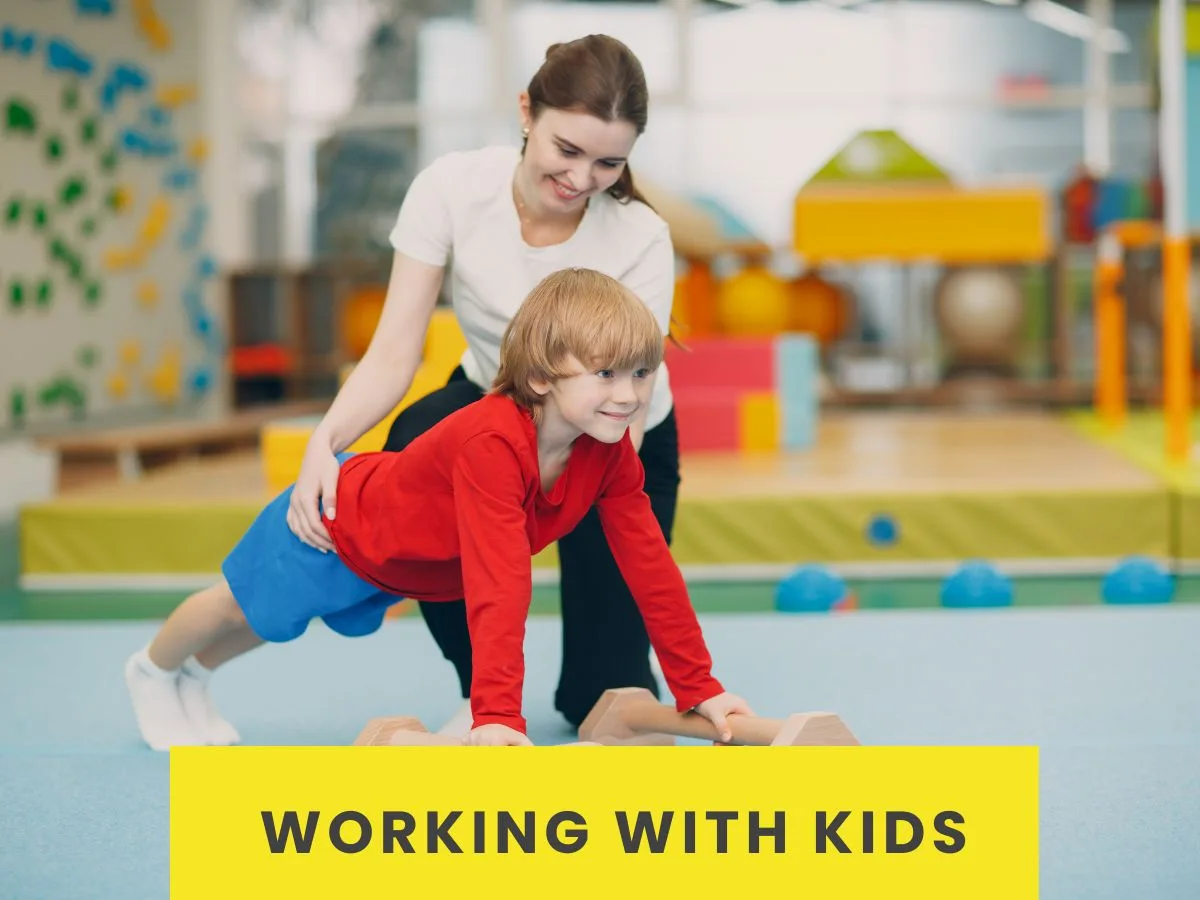 Adaptability is how you respond to your child, especially when things are not planned.  Your child will have a variety of great days, bad days, and everything in between.
Read More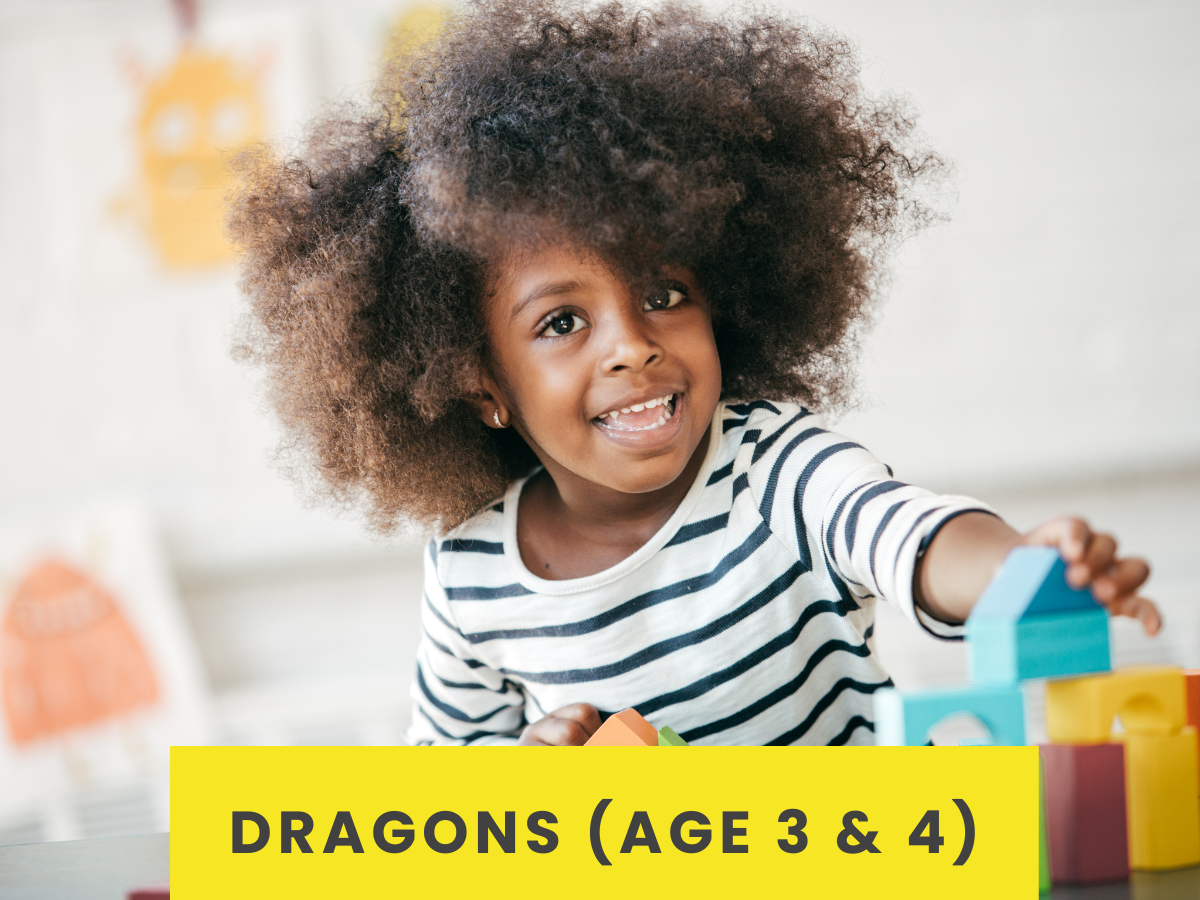 Children between the ages of 3 and 4 years old are in a unique development phase, experiencing rapid growth in all areas of development.
Read More