2023/2024: Beginning September 5th
Summer Schedule: July & August
2023/2024: Beginning September 5th
Summer Schedule: July & August
You can start with a free orientation lesson to decide if our program is right for you. If you sign up after the lesson you will get a FREE uniform.
Learn More About The Programs
Our youngest students will have fun and develop new skills in our classes. Karate won't just improve their physical abilities, like balance and coordination. It is also a great way to develop discipline and focus.
You child will build confidence, learn self defense skills, and have fun in our high energy classes that are designed to keep this age group engaged and focused in class.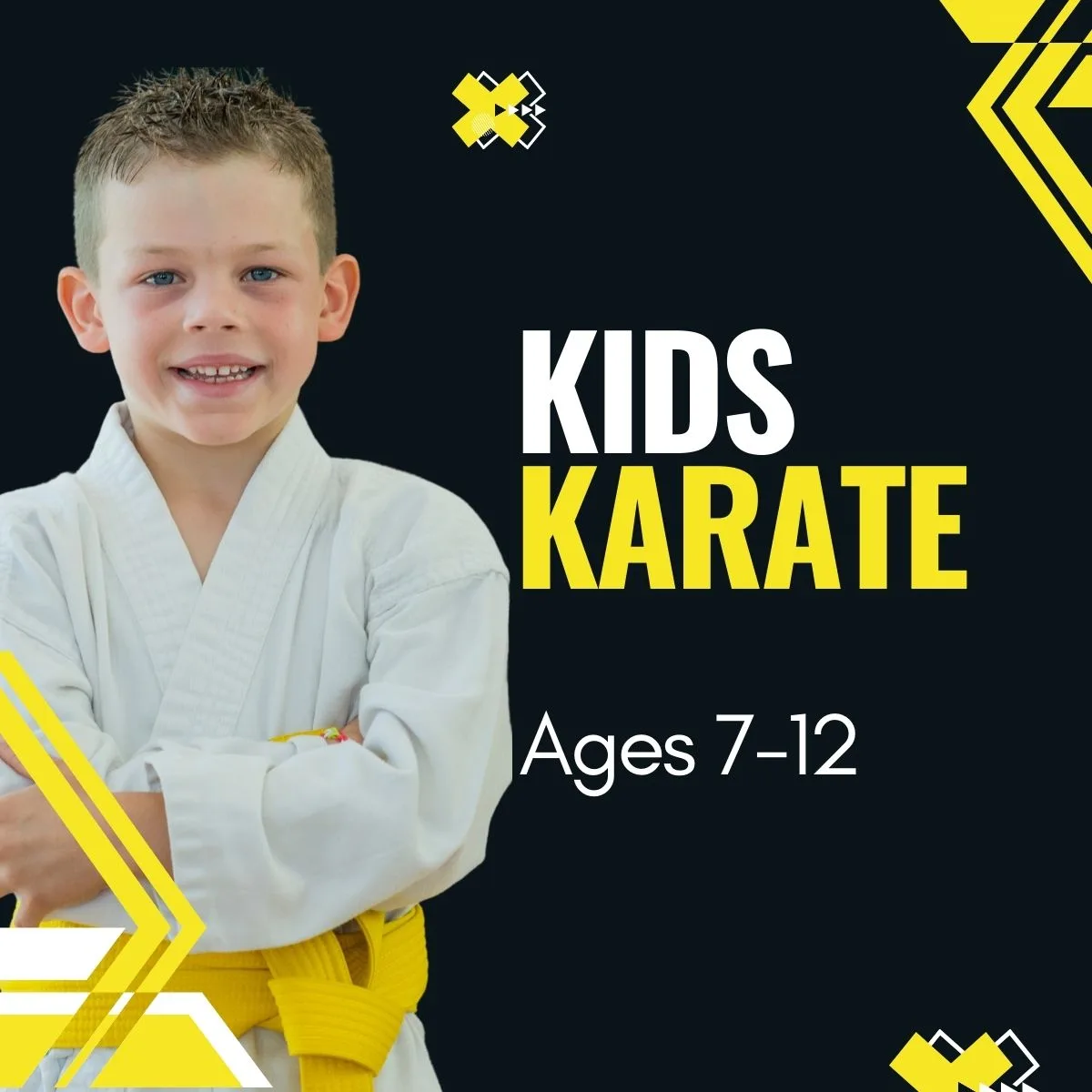 Our kids' karate program will help improve coordination, balance, and flexibility, while teaching discipline, focus, and self-defense. It is also a great way to make new friends and provide an outlet for energy.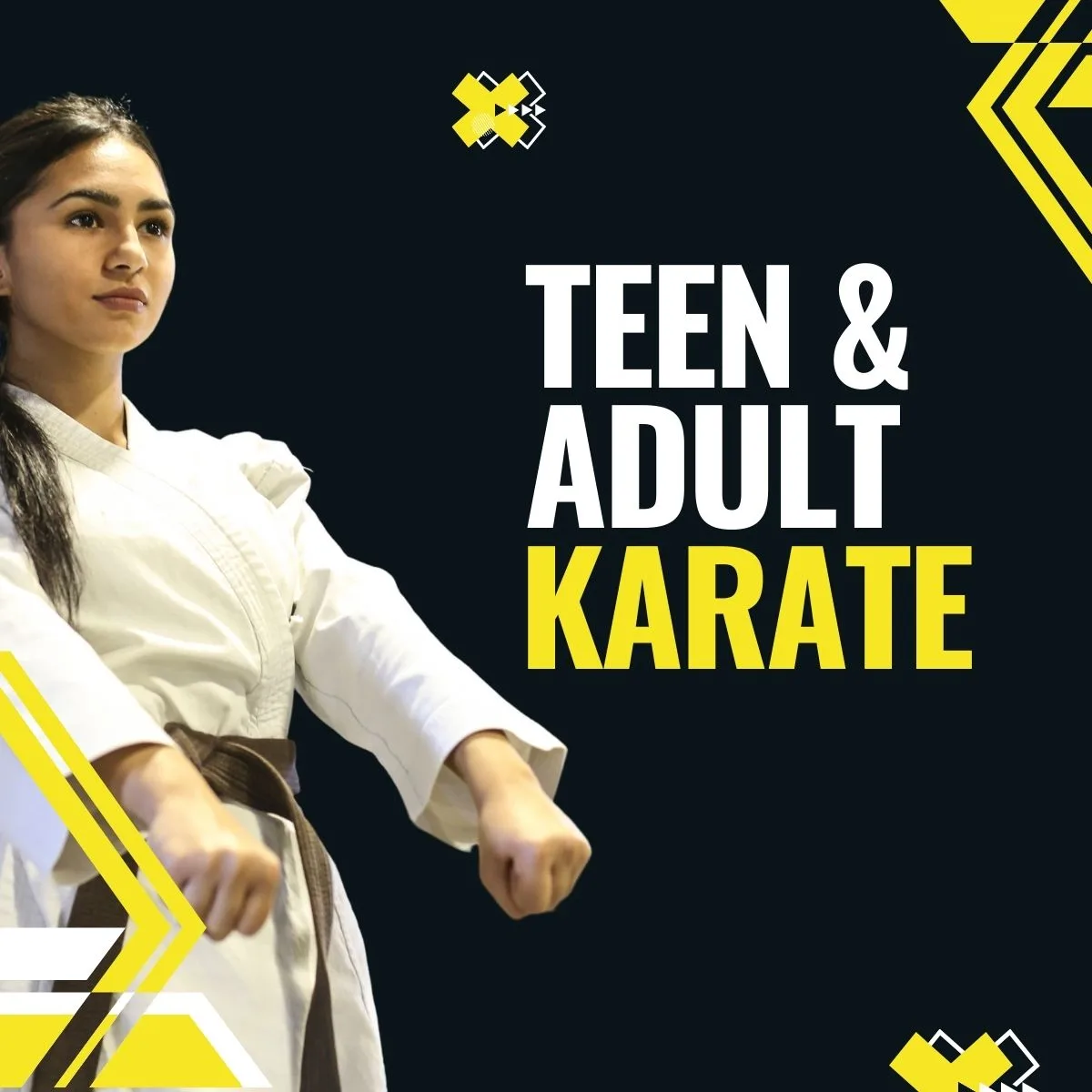 Karate provides a sense of community and teaches self-defense techniques, improving confidence and physical health. It also develops discipline, focus, and determination for mental growth.