This is our first year in Elmira, Ontario
With a full-time location at 10 Church St W, we are excited to be getting started in Elmira!
We teach more than just self-defense. We empower our students with the mindset to achieve greatness. From high-fives to words of encouragement, we create a supportive community that motivates each other to do their best.
Full transparency, we do teach a fair amount of self defense (and how to keep ourselves safe without needing to use karate at all) in our fun and active classes. 
We know our 3 and 4 year old students learn differently than our older kids. They've got loads of energyand are developing an awareness of the world. 
Our Little Dragons classes are designed for this age group. They will develop more self control, work their motor skills, and strengthen their listening skills.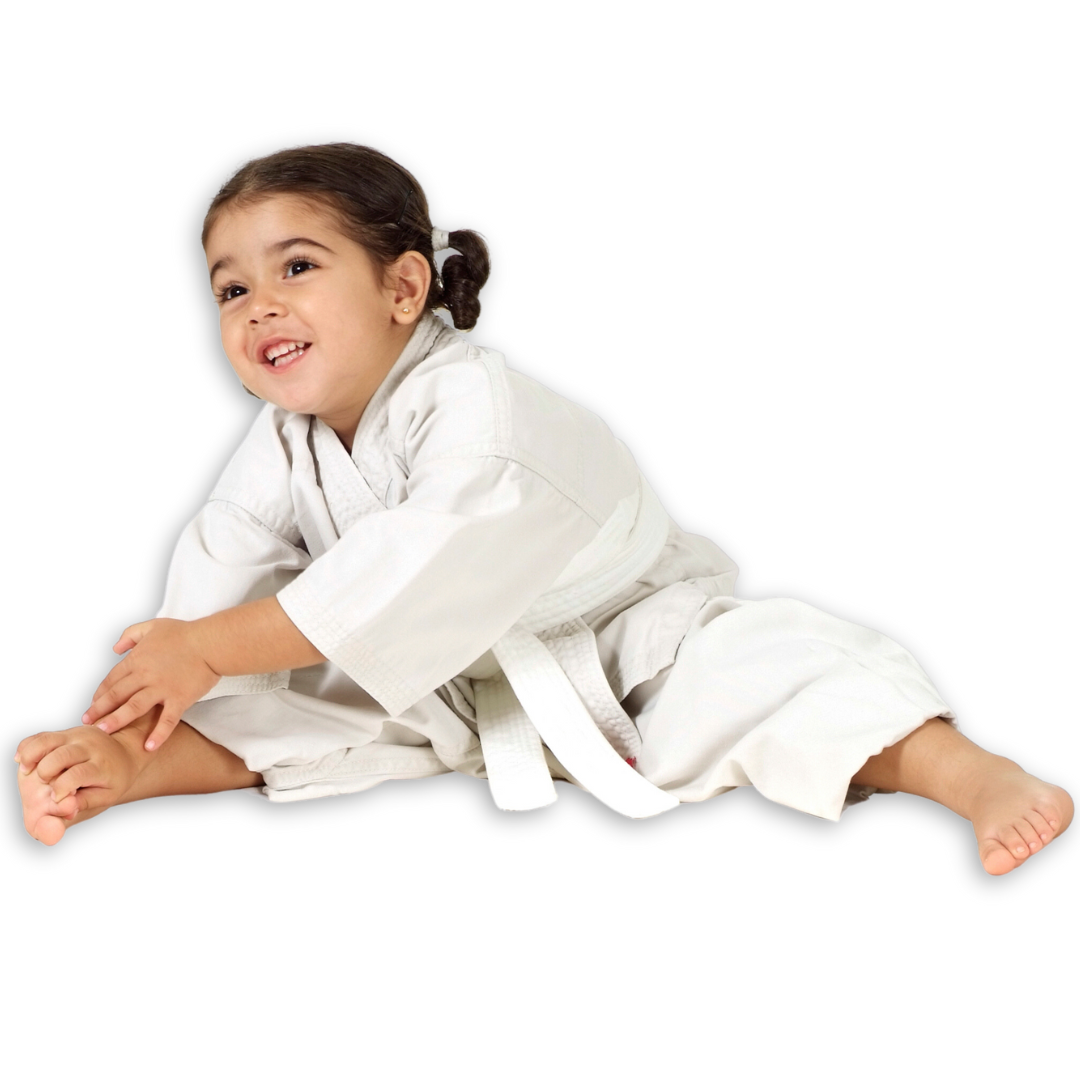 We know our 5 and 6 year old students can have some big feelings. Some of them are excited and bouncing off the walls when they get here but others may need a little extra space to observe the environment and get comfortable. 
Either way, our instructors have worked with a spectrum of abilities and our Kinderkick classes are designed for this age group. 
You will see your child develop more self control, gain confidence, and strengthen their focus. 
You can start with a free orientation lesson to decide if our program is right for you. If you sign up after the lesson you will get a FREE uniform.
Karate does more than teach self defense skills and improve physical fitness. 
Our classes will improve your ability to manage stress at school or work, will reduce anxiety, and will help build confidence and self esteem.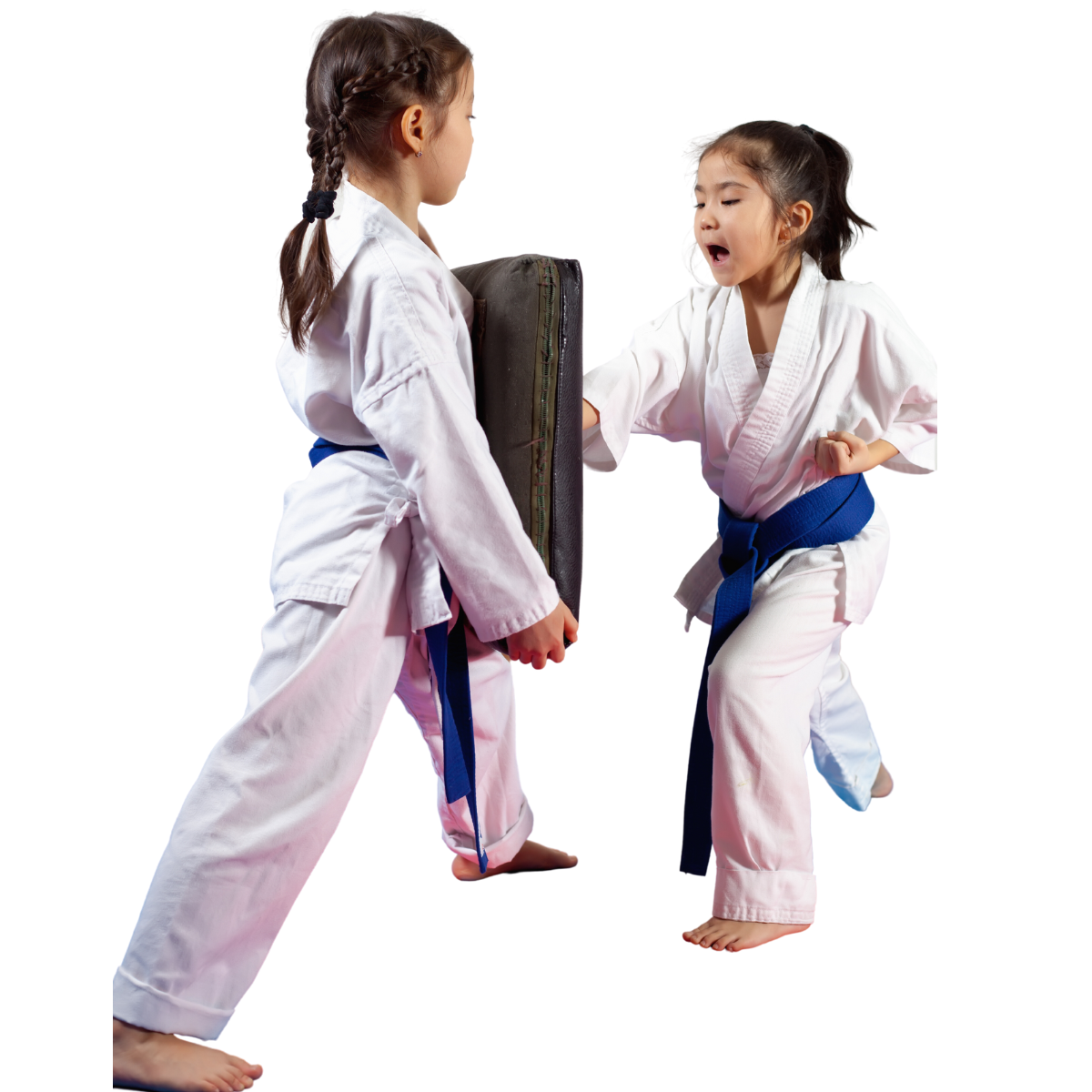 Martial arts training, no matter your age, is worth it. Teenagers and adults need physical activity to stay fit and healthy.
Our karate classes provide you with training in a fun, social setting.

Our karate program will teach you self defense skills, allow you to build strength and flexibility, and will help you manage stress and anxiety.
"I can't say enough how much I love this place! My son is learning so much and he LOVES to go to class. There's something so rewarding in watching your child learn and grow so quickly. I couldn't ask for a better environment for my son."
"Karate is a great tradition at any age. My family all started training together a couple of years ago and I'm in my 40s, and I've trained with a new karateka of 63! This is a great atmosphere for kids and families."
Our family has been coming to Promar Karate for two years. Our oldest has a lot of energy and was having some big feelings; it's amazing how much calmer he is now. Last year we began sending our youngest to Little Dragons classes and an unexpected benefit is that they get along better at home! I'm glad we decided to try out a class.
Learn More & Book Your FREE Lesson in Elmira